Krystal's Vlog #5: Festival opens with dynamic shows!
Posted: June 24, 2011 / Tags: vlog
---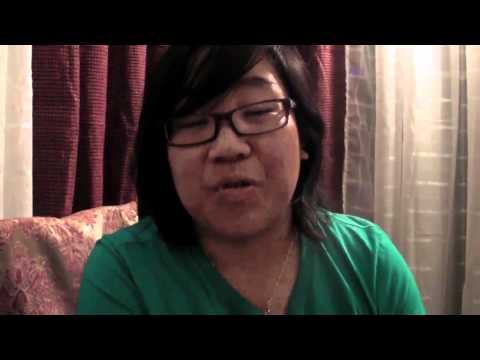 The National Asian American Theater Festival got off to a great start last night!  I saw the two shows at Inner City Arts. At 7pm, a diverse trio of performances, Denise Uyehara's  "Archipelago: Islands of Land, Water and Legend," Kennedy Kabasares and Traci Kato-Kiriyama, in "Pull," and Navarasa Dance Theater's "Encounter." At 9pm, was RasaNova Theater's production of "Dancing on Glass."  All the pieces were so different, and it was exciting to see the incredible diversity of work and perspectives and form that is a part of the landscape of Asian American theater.  The evening ranged from multimedia work and aerial trapeze, to indigneous forms of dance/theater, and a narrative piece about technology, globalization, and human connection. With a first festival day this dynamic, I am greatly looking forward to seeing the rest of the shows this weekend!